Wednesday evening studies provide an opportunity in the middle of the week to recharge, reconnect with others, and learn more about the depths of God's Word. Opportunities for adults of all life stages are listed below.
Happening Soon
May 3, 2017
Quest
Where:
204 — Conference Room
Spring 2017
Quest — Begins 3/22
Wednesdays, 6:30–8:00 PM Discover how God has uniquely gifted you to serve Him and others by developing a life map and personal mission statement. Enrollment opens in March, limited to 8 participants.
Register
Ecclesiastes — Begins 1/4
Wednesdays, 6:30–8:00 PM This midweek study of the book of Ecclesiastes will help us understand how to live effectively in a world full of enigmas.
Freedom in Christ — Begins 1/11
Wednesdays, 6:30–8:00 PM This discipleship course's fresh biblical perspective can help resolve personal and spiritual conflicts in your life.
Subscribe to Calendar
Calendar subscription information:
These buttons add a portion of our church calendar directly to your smartphone, tablet, or computer calendar. The information will update automatically throughout the semester, so you'll always know what's coming up.
Leadership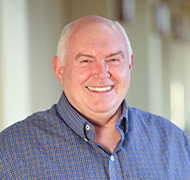 Tom Rodgers
Lead Pastor and Elder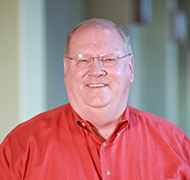 Reggie Coe
Family Pastor and Elder
Contact Us
If you have a question, a word of encouragement, or a desire to be part of what we're doing… we want to hear from you!